Polipark Manufacturing Community

Guadalajara, Jalisco


Guadalajara, Jalisco
Guadalajara, the capital of the Mexican state of Jalisco, is one of the major economic centers of the country and the second most-populated city in Mexico. There are currently over 4 million people living in the metropolitan area. Industrial activity in Guadalajara is diverse, and it is important to note that the city is one of the most important non-border locations for manufacturing in Mexico. It is often compared to Monterrey and other industrial cities stretched along the NAFTA highway.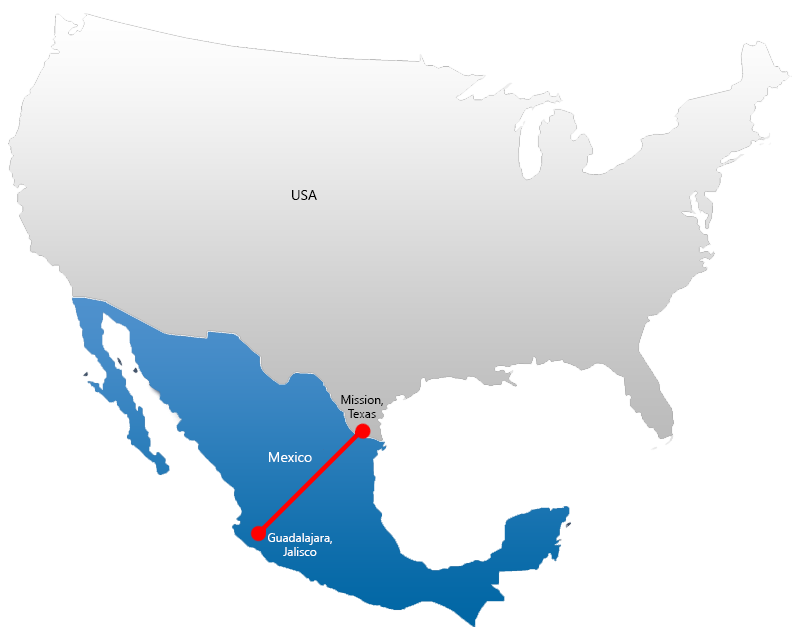 Benefits of Manufacturing in Guadalajara, Jalisco, Mexico
Economy
Economy
The city's economy is based on two main sectors:tourism and industry. While tourism employs roughly 60 percent of the population, the manufacturing industry in particular has been the main engine of economic growth and the basis of Guadalajara's national importance. This is is in spite of the fact that these activities employ about one-third of the population. Guadalajara is the third-largest economy in Mexico and possesses one of the best infrastructures for industrial development in the country. The city also contributes to 37 percent of Jalisco's total gross production.
Infrastructure
Infrastructure
Guadalajara is well connected by modern highways that run to Mexico City. The main thoroughfares are Highway 15, Highway 80D and Highway 54D. Guadalajara is also a two-hour drive away from the Port of Manzanillo, which is a gateway to 74 destinations around the world.
Education
Education
Guadalajara's metropolitan area includes over 20 universities and graduates more than 6,500 engineers annually. Local research centers partner with businesses in the private sector to create applied research PhD programs. These are often supported by funds given by the Mexican government. The innovation of curriculum and mechanical programs to keep pace with the shifting requirements of the high-tech industry is a major priority in the region. In addition to universities and research centers, certification programs funded by the government have been established to enhance competitiveness of manufacturing companies in Guadalajara.